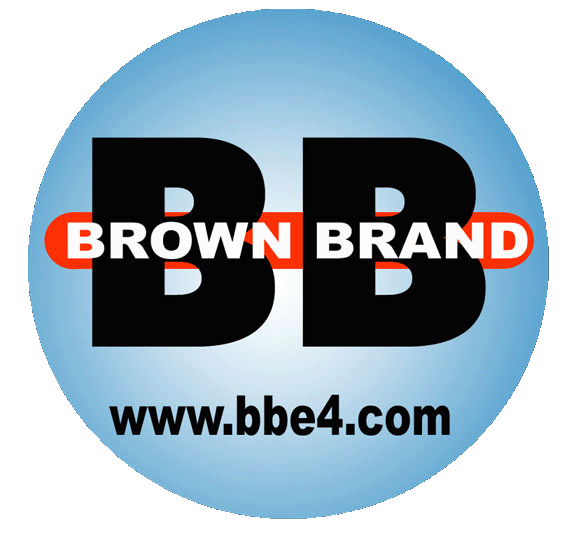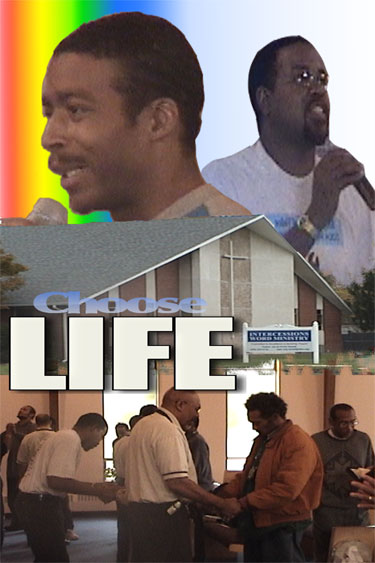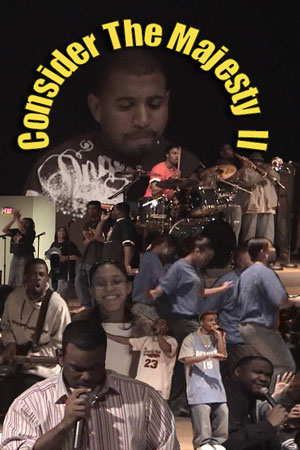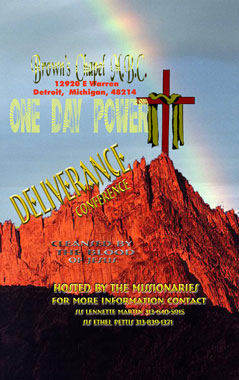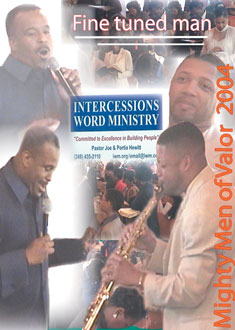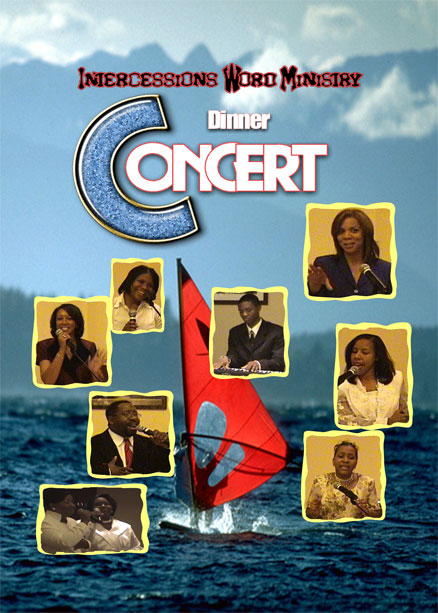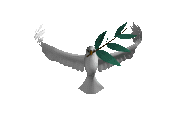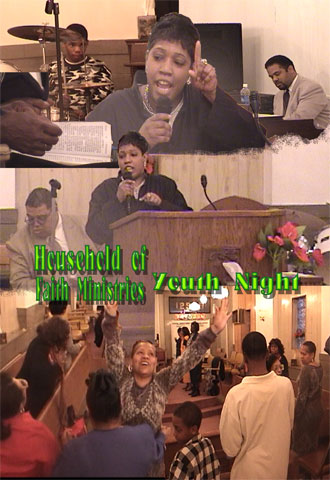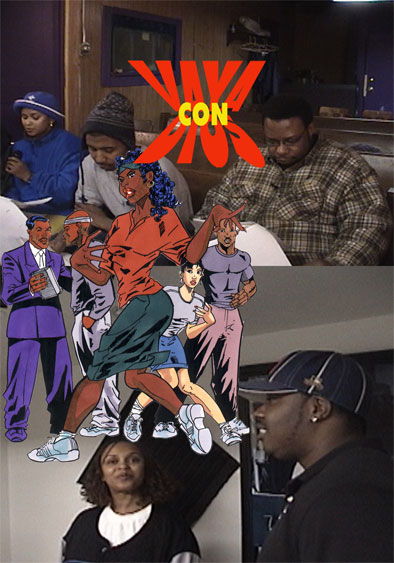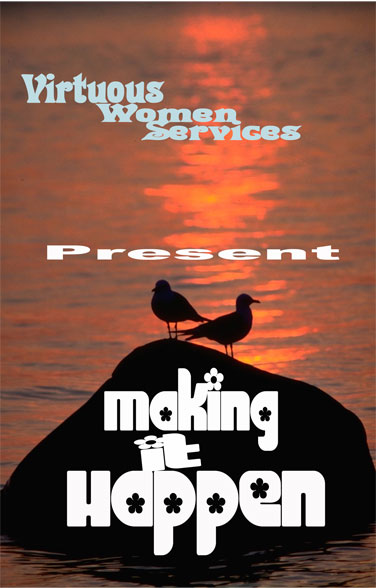 CHOOSE LIFE.

Featuring two riveting testimonies by Elder Darrald Chaney and Brother Sherman pearson. you will be astonished as they minister to the homeless in the word clothing and in food.  You will be captivated as you hear that by putting their trust in Christ Jesus, they overcame their hardships and turn away from the sin that had put them under harsh judgement.  although not everyone was touched at least five men changed their lives that day.

$15.00

ONE DAY POWER

Pratical solutions to the Spiritual void that the United States of America by Christian leaders from Pontiac Michigan and the Detroit NAACP.  the wisdom and Spiritual cleansing that came forth out of this conference will astound you

$15.00

CONSIDER THE MAJESTY

Held at Roosevelt Hall on the Eastern Michigan University campus in Ypsilanti Michigan.  this event was the first Live video taping of an event by BBE This awesome video features performances by Hot Sauce, a smooth Detroit area Christain band, the Eastern Michigan Choir, and many other local acts.

$15.00

DINNER CONCERT

More than just another awards dinner.  This time the unsung heroes that make the mighty men of valor 2004 a great success are acknowledged for their work behind the scenes.  Featuring in music Jared Hewitt, Rejean Miles, Felicia Jordan, Ka' Wandi Andrews Wilburt Jones and others.

$15.00.

FINE TUNED MAN

Disc one

Featuring Saxophonist Randy Scott.  and a skit untitled

ARE YOU SAVED

Disc Two Features Pastor

Spencer Eillis at his fiery best.  this young dynamic pastor will keep you on the edge of your seat with delight as he relates to you God's word as only he can.

$20.00

YOUTH NIGHT

Youthful and dynamic Evangelist Renea Johnson gives a powerful message to the youth at Household of faith Church you will be astonished at the energy and compassion that spills out of this tiny young visionary.

$15.00

VAYA CON DIOS

When BBE launched it's flagship comic book GO WITH GOD many questions were left unanswered about the gifts of the Holy Ghost.  That is why the creators produced this animated video that takes two of the main characters and show how the Gifts can affect our day to day activities

$15.00

MAKING IT HAPPEN

Originating at the Southfield Millennia Centre, this Video show cases Detroit area recording artists and other talent at their best.

$15.00